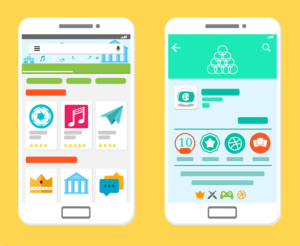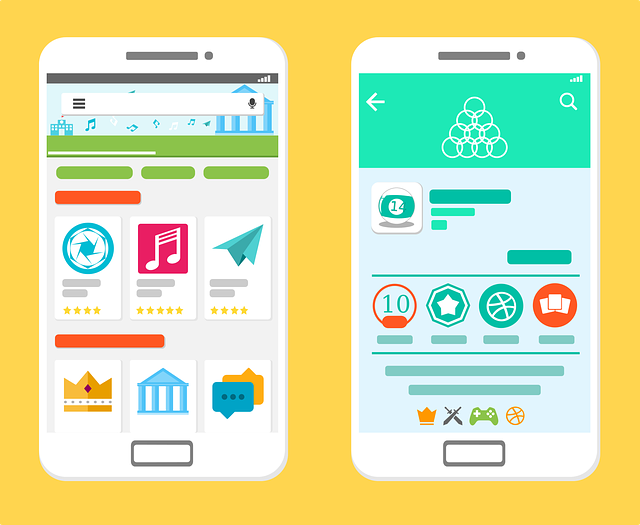 Google Play Store is leading the race with highest number of games and Apps. This also leads to weird search results at times. Don't worry there are few Google Play Store tips and tricks that will help you get the most out of the Play Store. These tricks will help you search exactly what you are looking for.
Even though there are many tricks for Play Store, we haven't covered all of them. The obvious reason is that they are not that useful to normal users. We have listed only the best out of the list. So why wait? Check them out and start searching like a Pro.
Top Google Play Store Tips and Tricks:
#1. Finding all apps by a single developer:
There are certain developers who have a many different apps and games. We tend to like certain developers because of the quality of their apps. You can easily have a showcase of apps from any particular developer in Play Store. All you need to do is to type 'Pub:developer name' in search bar of Play Store.
Before you rush to search, you should know few of the condition while using this trick. Developer's name that you enter should be exactly the way a developer has registered else you won't find anything. Lastly, there should not be any space between 'pub:' and developer's name. And yes, the developers name is case sensitive, For Example: pub:Google Inc. should be written to get all the apps from Google.
#2. Searching for exact app name:
With millions of apps and games on Play Store, it becomes really tough to get the exact app we are looking for. For example, if you are looking for Call Recorder, you'll get the list of all the apps that has the word Call and Recorder included. There's a simple trick to make Play Store search for exactly what you are looking for.
All you need to do is to include the apps or game name in inverted comma. For instance, "Call Recorder". Now the Play Store will treat Call Recorder as a single word and search exactly the app that has both the words together. And yes, the trick works on web version of Google.com as well.
#3. Updating Play Store to latest version:
This trick is mostly for users who download and flash custom ROMs on their Smartphone. The reason is that the Custom ROMs usually has older versions of Play Store, which takes forever to update automatically. Play Store needs to be poked to update it instantly.
To update Play Store instantly, go to Play Store tap on the three horizontal lines followed by tapping on Settings. Now scroll down all the way to bottom, and tap on Build Version. If your Play Store version is outdated, you'll see a pop-up saying that update will begin shortly. If it's up to date then you'll see a pop-up saying 'Google Play Store is up to date'.
#4. Preventing new apps to be added on Home Screen:
You might have noticed that as soon as you download and install a new app or game, its icon automatically appears on the home screen without asking you anything. You then have to manually drag it to remove it from home screen.
Well, you can disable this option easily from Play Store itself. To do so, launch Play Store and tap on the three horizontal menu lines. Now tap on Settings and uncheck 'Add icons to Home Screen'. That's it, now no newly installed app or game will post their icon on Home Screen.
#5 Updating all your apps at once:
The best feeling in the world is to get access to a public Wi-Fi that has monstrous speed. This is the time we wish to update all our apps to their latest version. This can easily be done under Play Store's Settings menu.
Launch Play Store followed by tapping on three horizontal lines. Now tap on 'My app and Games'. Simply tap on 'Update All' to start updating all your installed apps.